Masks are appreciated.
The Library will be closed when Cameron Area Schools close due to inclement weather.
Welcome to the
Cameron Area
Public Library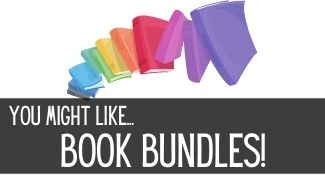 Request a Book Book Bundle
Tell us what you like to read and we will put together a bundle of books for you.
Call 715-458-2267.
Perfect for children and adults!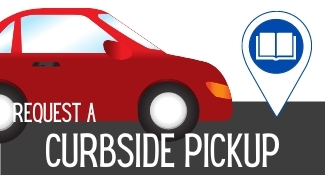 Request a Curbside Pickup
Call 715-458-2267 to request items and schedule your pickup.
What can we help you with?
Resources with your library card…