Offering curbside pickup, faxing, and copying services by appointment.
Call 715-458-2267 to request items and schedule your pickup.
Welcome to the
Cameron Area
Public Library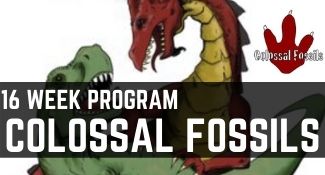 Starting September 8! More information to come…
A series of live, online programs to teach and inspire when face-to-face programs are not possible.
Kid friendly, each 60-minute program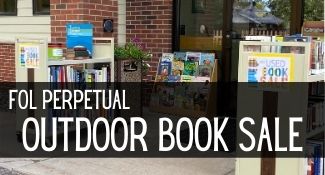 Friends of the Library perpetual outdoor book sale.
Weather permitting, Monday-Friday.
What can we help you with?
Resources with your library card…
Your source for resources & lifelong learning…