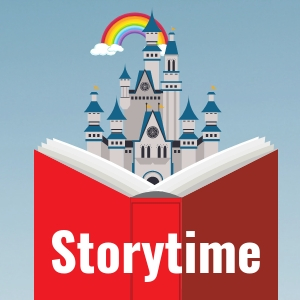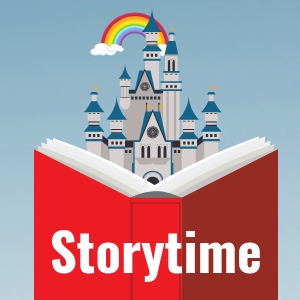 Storytime
Fridays at 11am for 3-5 year olds accompanied by a parent or guardian
Stories, singing, and crafts!
Sportman's Park, Spruce Avenue in Cameron. Music and games for all ages to celebrate the end of the Summer Library Program. Kids' music followed by 60s folk for adults. The Polka Dot Zebras Home Again Band is a whimsical trio of bassoon, string bass, and guitar...
10am Tuesday, August 2 Monarch butterfly enthusiast, Nancy Keeler, shares her experience and wisdom about Monarch Butterflies. If nature cooperates, we will witness a chrysalis transform into a BUTTERFLY!